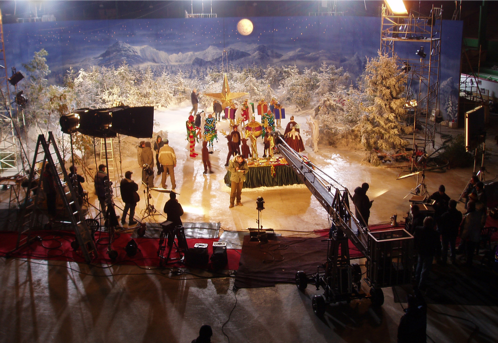 ONDŘEJ LAŠTUVKA akad. mal.
Painter, illustrator, patiner, creating a monumental illusive painting for film, commercials, advertising, music videos, theater, interior and exterior since 1994. The extra large paintings of many tens to hundreds of square meters represent reality achieving optical illusions. (3D). He also illustrates books, such as the second Czech edition of all
the volumes of the Chronicles of Narnia. He proposes architecture and design exhibitions such as installation of the engines at the National Technical Museum in Prague.